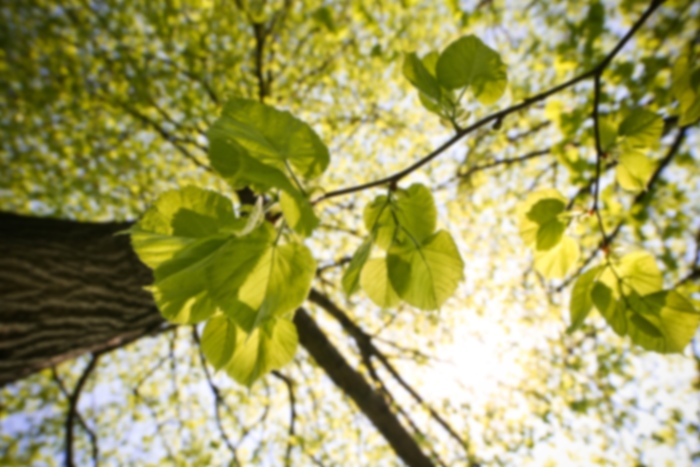 John B McGowan,
MD
Neurological Surgery
Brad McGowan, MD, received his medical degree at the University of Texas Southwestern Medical School in Dallas. He went on to complete his internship in general surgery at Northwestern University in Chicago, Il. He returned to Dallas to complete his neurological surgery residency at UT Southwestern. During his residency, Dr. McGowan spent additional time focusing on tumors of the brain and spinal cord, along with complex spinal instrumentation and reconstruction. Additionally, Dr. McGowan received comprehensive training in the treatment of intracranial aneurysms. Dr. McGowan joined Dallas Brain, Spine, and Skull Base Surgery in July of 2011 to provide general neurosurgery services. He lives in Dallas with his wife, Dr. Mie Mie Sohn, an OB/Gyn at Medical City. They have two daughters, Sophie and Amelia.
Care Philosophy
We believe in customized care and a team approach to medicine with attention to careful selection of the least invasive and most effective form of treatment for each patient.
First available appointment is on 2/26/19
Accepts most insurance. Contact your insurance provider for coverage information
Acoustic Neuromas
Brain Tumors
Cervical Spine Surgery
Chiari Malformation
Endoscopic and Skull Based Surgery
Epilepsy Surgery
Intracranial Hemorrhage
Minimally Invasive Decompression and Fusion of Thoracic and Lumbar Spine
Neurosurgeon
Neurosurgery
Pituitary Surgery
Spinal Cord Tumors
Stereotactic Radiosurgery
Trigeminal Neuralgia
Neurological Surgery - Primary - Board Certified
Spine Surgery
Fellowship: McGaw Medical Center - Northwestern University Program - 2005
Internship: McGaw Medical Center - Northwestern University Program - 2005
Graduate Degree: Doctor Of Medicine - University of Texas - Southwestern Medical Center - 2004
Residency: University of Texas Southwestern - 2011
Medical City Dallas Hospital
Medical City Children's Hospital