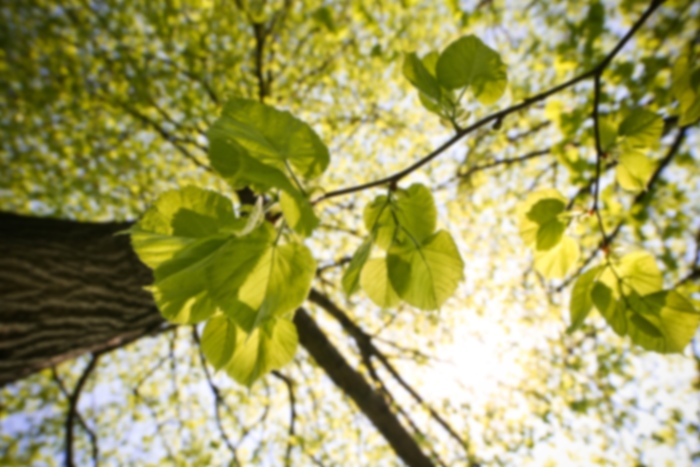 Joseph Beshay,
MD
Neurological Surgery
Named one of MD Magazine's Best Doctors, Joseph Beshay, MD, received his medical degree from East Carolina University where he graduated with honors. He then completed internships in internal medicine and general surgery at UT Southwestern. He went on to complete his residency in Neurological Surgery at UT Southwestern and completed an infolded fellowship in minimally invasive spine surgery at the Semmes-Murphy clinic in Memphis, Tenn.
Dr. Beshay was recruited to the Faculty at UT Southwestern where he treated patients with various cranial and spinal diseases before he joined Dallas Brain, Spine & Skull Base Surgery in October 2012. His current interests include tumors of the brain and spine, minimally invasive spine surgery, complex spinal reconstruction and epilepsy surgery.
In addition to surgical treatment of intracranial and spinal disease, Dr. Beshay has interest in neurological bleeding and its reversal. He has authored multiple publications in this area.
Dr. Beshay's clinical interests include, benign and malignant brain tumors, Neuroendoscopy, Epilepsy. Trigeminal Neuralgia, Intracranial Hemorrhage, Cranial/Spinal Trauma, Minimally Invasive Spine Surgery, Complex Spinal Reconstruction with an interest in C1-C2 and Occipito-Cervical junction disease.
Care Philosophy
In our practice we pay very close attention to our patients and tailor our approach for optimal results. We stress non-operative care when appropriate, and offer surgery when necessary. We are interested in all aspects of neurosurgery including brain and spine disease.
Accepts most insurance. Contact your insurance provider for coverage information
Benign and Malignant Brain Tumors
Cervical Spine Surgery
Chiari Malformation
Complex Spinal Reconstruction
Cranial and Spinal Trauma
Endoscopic and Skull Based Surgery
Epilepsy Surgery
Intracranial Hemorrhage
Minimally Invasive Decompression and Fusion of Thoracic and Lumbar Spine
Minimally Invasive Spine Surgery
Neuroendoscopy
Neurosurgery
Pituitary Surgery
Spinal Cord Tumors
Spine Pain Evaluation and Treatment
Spine Surgery
Stereotactic Radiosurgery
Trigeminal Neuralgia
Spine Surgery
Neurological Surgery - Primary - Board Certified
Fellowship: University of Tennessee at Memphis
Internship: University of Texas Southwestern Medical Center
Residency: University of Texas Southwestern
Graduate Degree: East Carolina University
Medical City Spine Hospital
Medical City Dallas Hospital
Medical City Children's Hospital