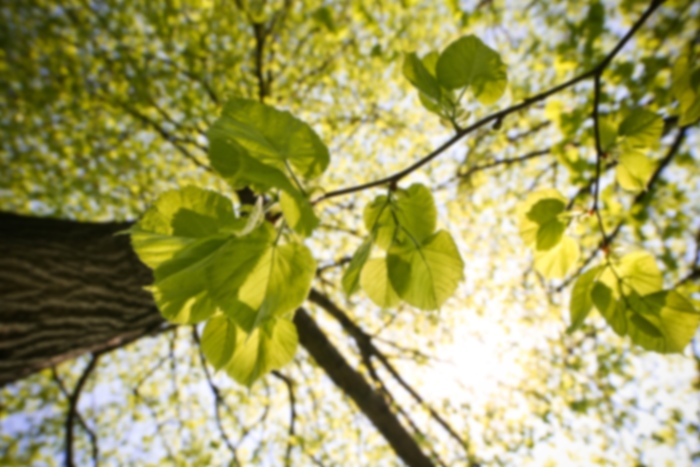 John B McGowan,
MD
Neurological Surgery
Brad McGowan, M.D. received his medical degree at the University of Texas Southwestern Medical School in Dallas. He completed his internship in general surgery at Northwestern University in Chicago before returning to Dallas to complete his neurological surgery residency at UT Southwestern. While at UT Southwestern, he spent additional time focusing on tumors of the brain and spinal cord, along with complex spinal instrumentation and reconstruction. He also studied stereotactic radiosurgery techniques for tumors of the brain and spine and helped develop the stereotactic radiosurgery program at Medical City Dallas.
Dr. McGowan has developed expertise in tumors of the brain and spine, spinal cord and nerve root syndromes and degenerative spinal disease. He is committed to customized patient care and a team approach to the treatment of neurosurgical disease. He personally examines each patient, and reviews pertinent imaging with them during their appointments. Dr. McGowan collaborates with his team to ensure the most effective treatment plans are executed in the safest manner to achieve the best outcome for each patient.
Care Philosophy
We believe in customized care and a team approach to medicine with attention to careful selection of the least invasive and most effective form of treatment for each patient.
Accepts most insurance. Contact your insurance provider for coverage information
Acoustic Neuromas
Brain Tumors
Cervical Spine Surgery
Chiari Malformation
Endoscopic and Skull Based Surgery
Epilepsy Surgery
Intracranial Hemorrhage
Minimally Invasive Decompression and Fusion of Thoracic and Lumbar Spine
Neurosurgeon
Neurosurgery
Pituitary Surgery
Spinal Cord Tumors
Stereotactic Radiosurgery
Trigeminal Neuralgia
Neurological Surgery - Primary - Board Certified
Fellowship: McGaw Medical Center - Northwestern University Program - 2005
Internship: McGaw Medical Center - Northwestern University Program - 2005
Graduate Degree: Doctor Of Medicine - University of Texas - Southwestern Medical Center - 2004
Residency: University of Texas Southwestern - 2011
Medical City Spine Hospital
Medical City Dallas Hospital
Medical City Children's Hospital