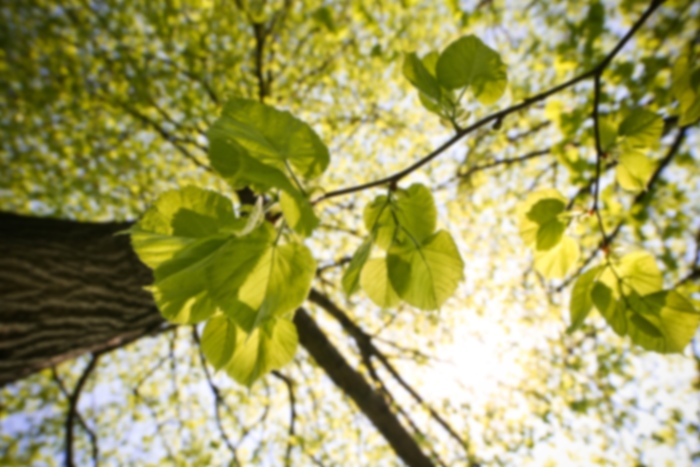 Caetano J Coimbra,
MD
Neurological Surgery
Caetano Coimbra, MD, has practiced neurosurgery in Dallas since 1994. During this period he has held appointments at several reputable institutions. This selective and tertiary practice has fostered the opportunity to develop unique expertise and commitment in the treatment of complex brain tumors and spine conditions. Over the years, Dr. Coimbra has been able to develop, pioneer and introduce several neurosurgical innovations to the DFW Metroplex, including: Expanded Endonasal Endoscopic Neurosurgery for tumors, Focused Skull Base Approaches for complex tumors, 360 Minimally Invasive Skull Base Concepts, Extradural Navigation in Brain Surgery, Transbrain Portal Access for deep brain lesions, Anterior Cervical Spine Surgery without fusion/instrumentation for cervical radiculopathy, and Focused lumbar decompression for canal stenosis through unilateral approach without fusion/instrumentation. He is committed to balancing cure, innovation and quality of life.
Care Philosophy
At Dallas Brain, Spine & Skull Base Surgery we believe in customized patient care and a team approach to medicine, with attention to careful selection of the least invasive and most effective form of treatment for each patient. Commitment to this philosophy has resulted in maximal preservation of function, less discomfort, shorter hospital stays and durable favorable outcomes for our patients. Our practice is a top referral destination for the treatment of patients with complex brain tumors.
Accepts most insurance. Contact your insurance provider for coverage information
Acoustic Neuromas
Brain Tumors
Cervical Spine Surgery
Chiari Malformation
Endoscopic and Skull Based Surgery
Epilepsy Surgery
Intracranial Hemorrhage
Minimally Invasive Decompression and Fusion of Thoracic and Lumbar Spine
Pituitary Surgery
Spinal Cord Tumors
Spine Surgery
Stereotactic Radiosurgery
Trigeminal Neuralgia
Neurological Surgery - Primary - Board Certified
Residency: Oxford University - England
Fellowship: University of Cincinnati
Residency: New York University (NYU)
Graduate Degree: Doctor Of Medicine - Universidade Federal de Pernambuco
Medical City Spine Hospital
Medical City Dallas Hospital
Medical City Children's Hospital